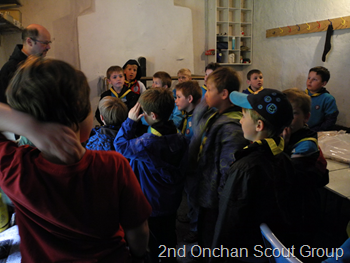 Thursday and Sunday Beavers held a joint meeting at Watertrough Cottage, near the South Barrule Plantation. The Beavers had a great time exploring the cottage and the surrounding area. We then set out on a hike around the plantation with Group Scout Leader Ash. The weather stayed dry and everyone enjoyed the walk. The Beavers returned to the cottage for hotdogs, crisps and a drink.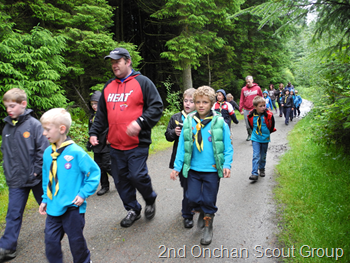 Six Thursday Beavers are due to Move On to Cubs so we finished the evening by presenting certificates and badges to Rhys, Adam P., Billy, Samuel, Cameron & Oliver. We would like to wish these Beavers the very best of luck in Cubs.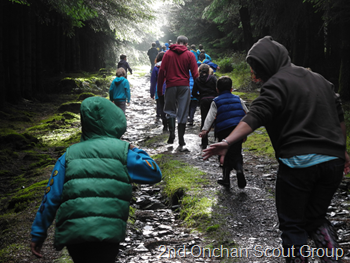 Special Olympic Badges were also presented to all those Beavers who took part in the Olympic Themed Sports Day – which Thursday Beavers won! Beavers can wear these badges until the end of 2012.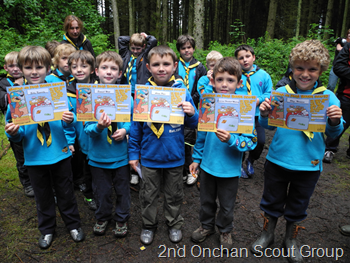 2nd Onchan Beaver Leaders would like to thank all their Beavers and parents for their continued support over the year. We wish you all a great Summer and look forward to seeing you all again in September for some more Beaver Scouting!