ONCHAN WETLANDS – 9 JULY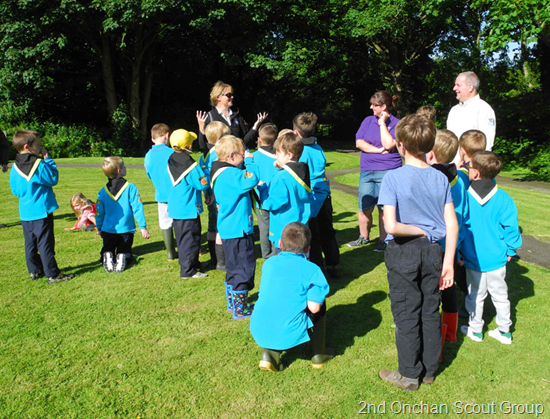 Last week Thursday Beavers met with Dawn from the Manx Wildlife Trust at Onchan Wetlands. It was a lovely evening and the Beavers were all interested to hear about the Wetlands and see some of the wildlife living there. There was a chance to observe some pond dipping and for the Beavers to take to the boardwalk.
The visit enabled some of our Beavers to complete their Global Challenge Awards, the final step in a series of challenges, and go on to earn their Chief Scout's Bronze Award.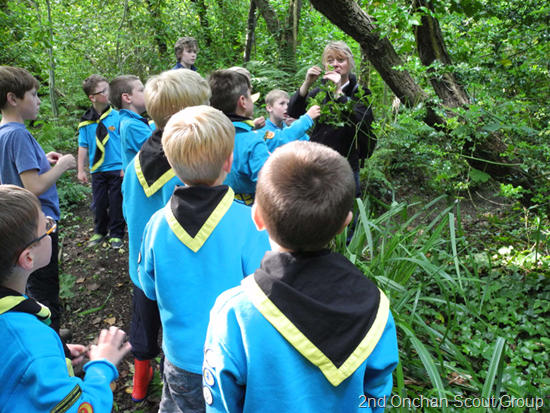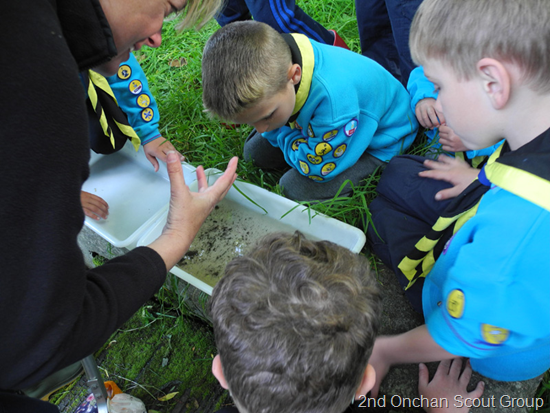 CHIEF SCOUT'S BRONZE AWARD – 16 JULY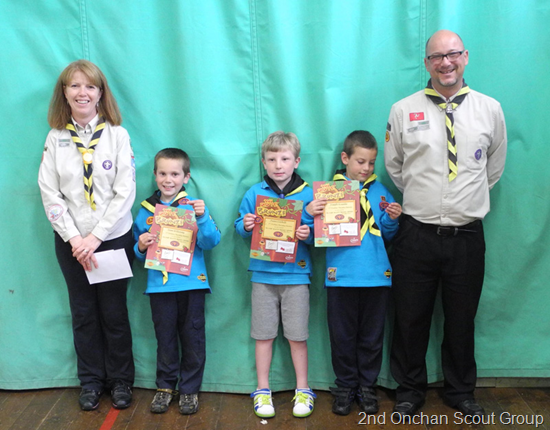 Ash, our Group Scout Leader, presented three of our Beavers with their Chief Scout's Bronze Award. This is a highly prestigious Award, and can only be achieved by Beavers who have completed all six of their Beaver Scout Challenge Awards (Promise, Friendship, Fitness, Creative, Global and Outdoor). It can take up to two years to complete these challenges and the Beavers have to work hard to make this happen, often completing activities at home when necessary. So our massive congratulations go to Juan, Joseph and Sam. Many thanks to Ash for presenting the Awards and very well done boys!