MAIZE MAZE – THURSDAY 25 SEPTEMBER 2014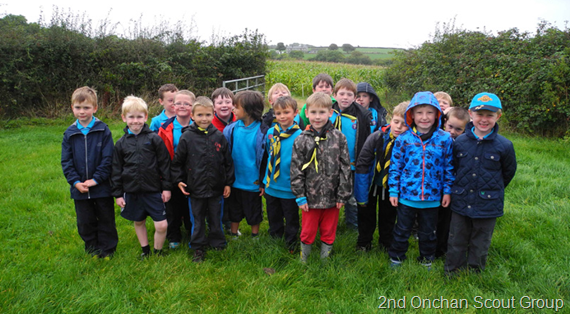 Thursday Beavers enjoyed an evening at the Fun Farm – Maize Maze. They all had fun running around and getting lost. We managed to find the centre of the maze pretty quickly, but had a bit of trouble finding our way out. Some of the Beavers did manage to get out of the maze very quickly, but I suspect they used other means!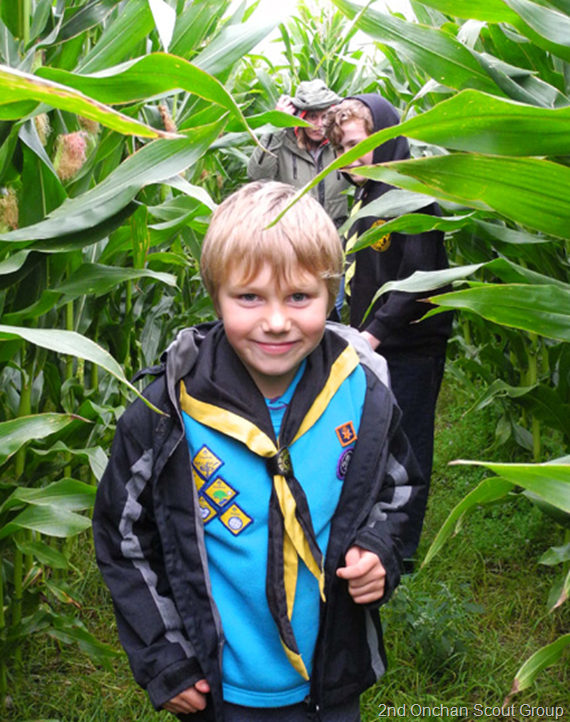 INVESTITURES – THIURSDAY 2 OCTOBER 2014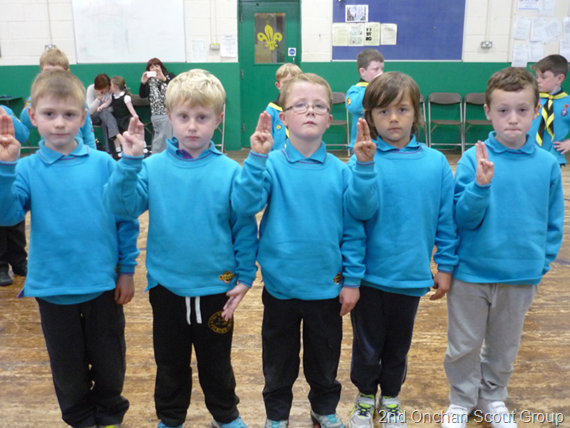 Last week we invested five new boys into Thursday Beavers – they were Ben C., Joshua K., Fynn B., Ethan W. and Callum C. The boys have all settled in very quickly and they were really excited and looking forward to getting invested and receiving their badges and scarves. Welcome to all our new starters – we hope you enjoy your time with Thursday Beavers and 2nd Onchan Scout Group.