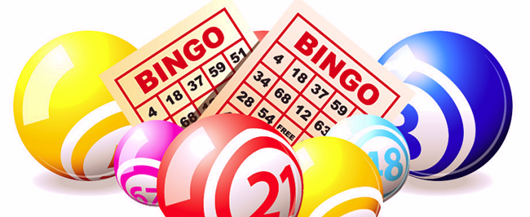 This years Group Bingo Night is being held on Friday 13. March 2015, at the Scout Hall. All Group Members and their families are invited to take part. Tickets will be on sale from the 4. February 2015 and as they tend to sell out quite quickly we advise you to get yours early.
Included in the ticket price is a Baked Potato Supper, with a choice of fillings including cheese, baked beans, coleslaw and our famous chili.
Flyers are available in the Scout Hall and can also be downloaded here.