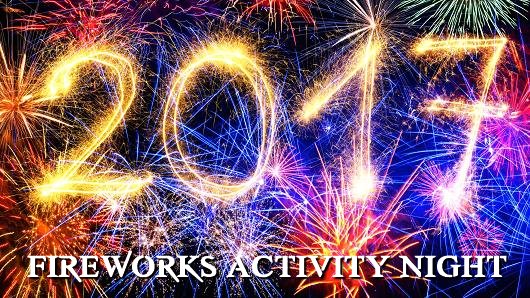 On Tuesday 7. November 2017, we are holding a Group Fireworks Activity Night for all Beavers, Cubs, Scouts and Explorers.
Beaver Scouts
Please meet at the Scout Hall for 19:00. Beavers will be taking part in games at the Scout Hall. Top half uniform to be worn.
Cub Scouts
Cubs will be doing activities in their Packs outside. As the Cubs will be outside, wellies or boots are recommended. If you have a torch please bring one and a waterproof coat. Top half of Uniform to be worn. Cubs from both Packs are to meet at Ashley Hill School Car Park (the one at the top of Ashley Hill Lane) for 19:00.
Scouts and Explorer Scouts
Please meet at Groudle Beach Car Park for 19:00. We will be hiking to the Scout Hall. Please wear suitable hiking gear and bring a working torch. Top half of uniform to be worn.
At about 20:00 everyone will be fed hot dogs and soup before watching a small Fireworks Display outside. Finish time will be about 20:30, collection for everyone will be from the Scout Hall.
Members must not bring their own fireworks to this event. There is no charge.
The event will proceed if wet.