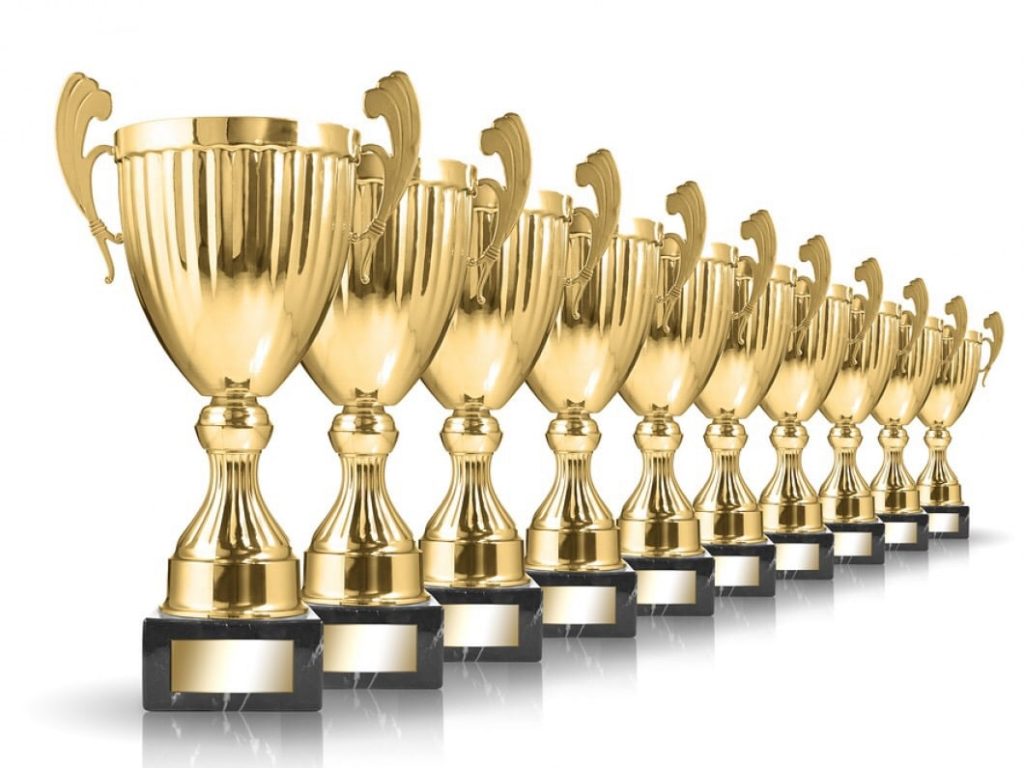 It's that time of year again when we need any annual trophies which were presented at last year's Awards Night returning. If you have one and haven't had it engraved yet please do so (and hand the receipt in to your child's Leader for reimbursement) and ensure the trophy is returned by the end of October 2020.
Our 2020 Awards Night will take place on Friday 20 November 2020.
Nominations will be released shortly!