You are browsing the Blog for TT Races.
April 4, 2013 in Scouts

Scouts from 2nd Onchan, will once again be helping run the Scoreboards at this years TT Races in June. If any Scout wishes to take part, names will be taken at a Scout Meeting in the next few weeks, or you can email 2ndonchan@manx.net and say what job you wish to do (Tear Off, Clocks, Clock Control, Light Box)
June 5, 2012 in Explorers, Scouts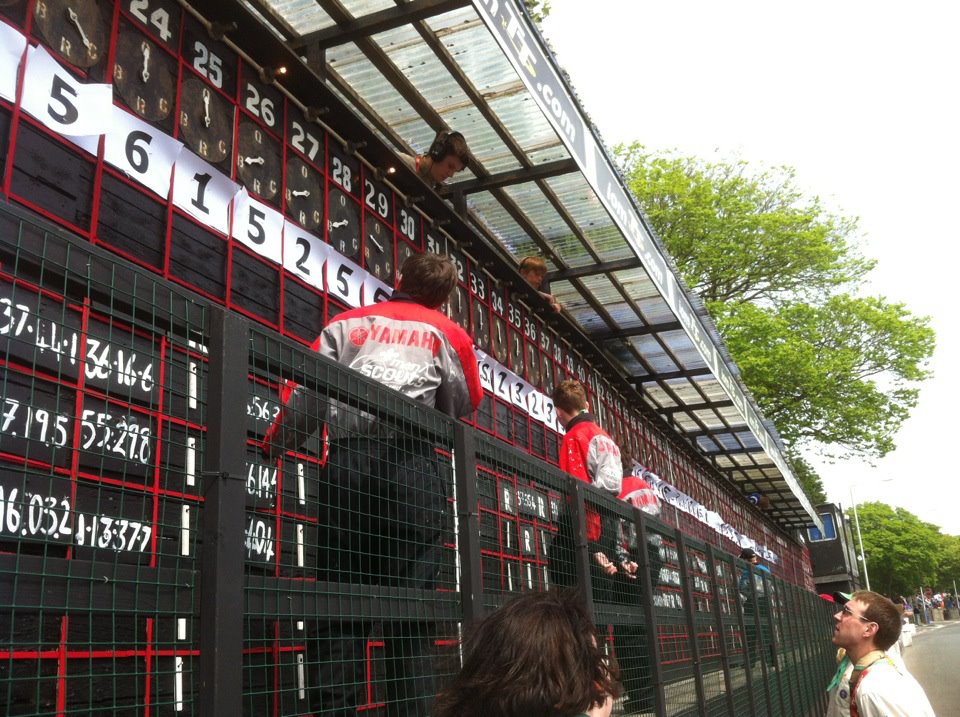 Scouts from both the Moddey Dhoo and Phoenix Scout Troops and the Onchan Explorers are working this week with other Island Scouts on the Scoreboards during the TT Races. Saturday went well with just a short delay, but long delays on Monday meant that we didn't finish until after 8pm. Well done to all the Scouts involved. Two more days racing to go.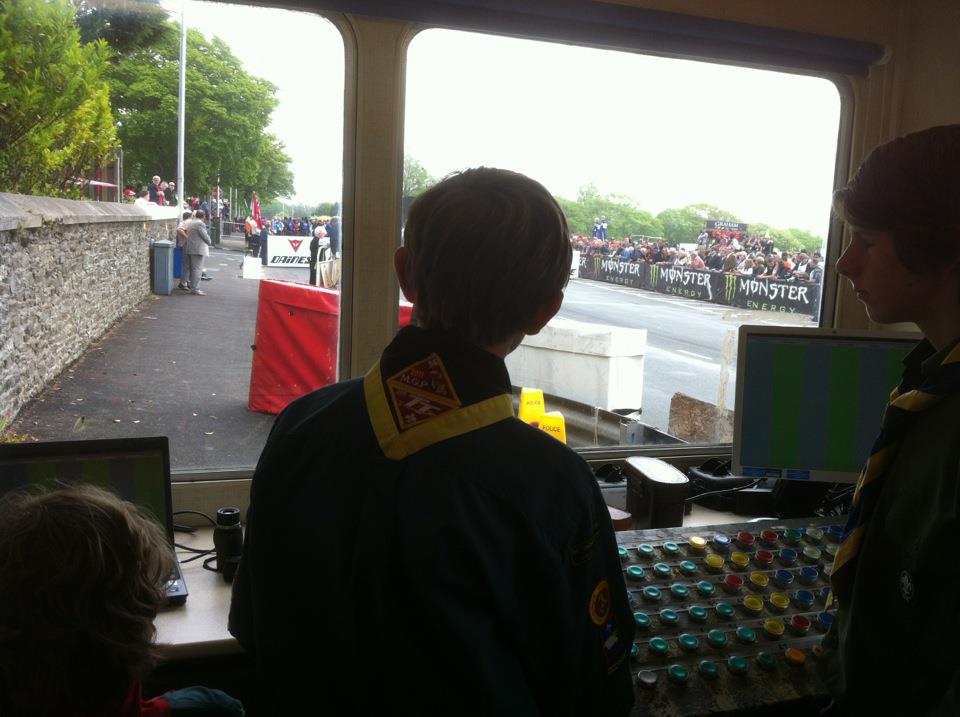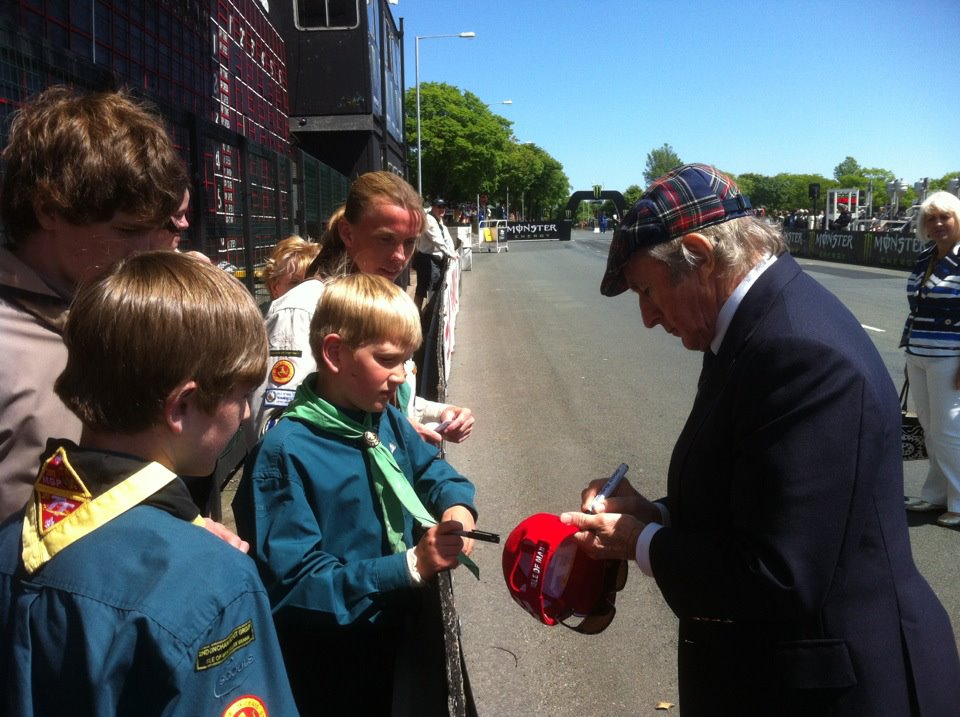 May 17, 2012 in Scouts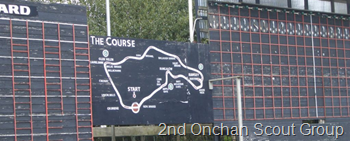 The Scout Passes for the TT Scoreboards have now arrived and will be sent out to Scouts of both the Moddey Dhoo and Phoenix Scout Troops over the next week. The Scout Association had a very large request for passes this year and with the reduced number of Scouts needed, most Scouts will find they are only required on one day out of the four. The organisers had a choice of giving every Scout a day on the Scoreboard, or having just one out of every four who applied being able to attend each race day, with the other three missing out completely, they chose the former.