April 3, 2014 in Beavers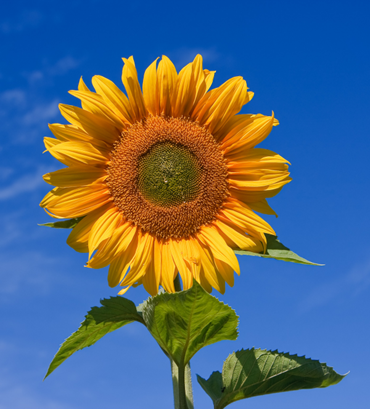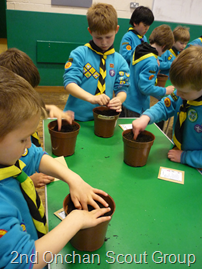 This year the Island Beavers have been challenged to a Sunflower Competition. Each Beaver is to grow a Sunflower and have their photo taken next to their Sunflower to earn a certificate. There will be a trophy awarded to the Beaver in each Colony whose Sunflower is the tallest.
Last week Finley's Granddad came along to our Beaver Meeting with Sunflower seeds, pots, compost and instructions, and helped the Beavers to plant their seeds. The Beavers took their seeds home with a set of instructions about how to look after them while they grow. Many thanks to Kevin – Finley's Granddad and good luck to the Beavers.