December 18, 2013 in Cubs, Explorers, Scouts by admin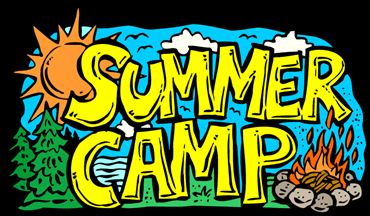 Details are now out for the 2014 Summer Camp. This camp is open to all Scouts, Explorer Scouts and Cub Scouts who will be ten years of age when the camp starts. The Camp will be a week long and will be based at Peel. The dates are the 2. – 9. August 2014. Further details can be found in the Camp Brochure.
The Brochure will also be available in the Scout Hall. Closing date for booking a place on the camp is the 31. March 2014.