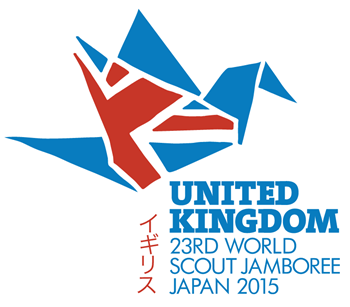 In 2015 tens of thousands of Scouts will converge on Kirara-hama, Japan, the venue for the 23rd World Scout Jamboree. The theme of the Jamboree will be 'Wa', which has many meanings including harmony, unity, friendship and peace. 'Wa' also stands for Japan.
Date: The Jamboree itself will run from Tuesday 28. July to Saturday 8. August 2015
Location: Kirara-hama, Yamaguchi City, Yamaguchi Prefecture, Japan
The Isle of Man will be sending three Manx Scouts and one Leader to the Jamboree as part of the Merseyside & Isle of Man Unit. To be able to take part as a participant, you need to have been born between the 28. July 1997 and 27 July 2001.
Are you interested in attending this event of a lifetime? If so then download this Leaflet & Application Form.