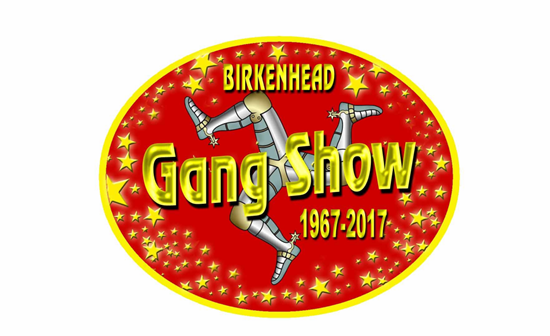 Gang Shows are fun filled, fast moving shows for the whole family. They consist of a series of choral numbers, comedy sketches & dance items all performed by a cast of approximately eighty Scout members aged from 8 – 80. This year the Birkenhead Gang Show is coming to the Isle of Man on the 24. February 2017.
Gang Shows are famous worldwide and have been performed for over fifty years. In the UK, the Birkenhead Gang Show is classed as one of the best – An amateur production with a professional finish. They have performed in Liverpool, Birkenhead, London's West End and of course at the Gaiety Theatre, Douglas 50 years ago!
2nd Onchan are going to make a block booking for our Cubs and Scouts for the Gang Shows evening performance. We will be meeting outside the Gaiety for 6.30pm (10pm finish). We would like members to be in uniform.
If you book through us, you get a special 2nd Onchan only Discount of £3.00 per ticket, which brings the price for under 16's down to £7.00, adults £12.00 and seniors £7.00.